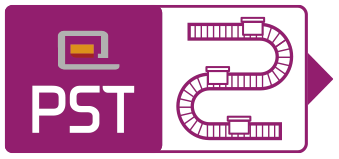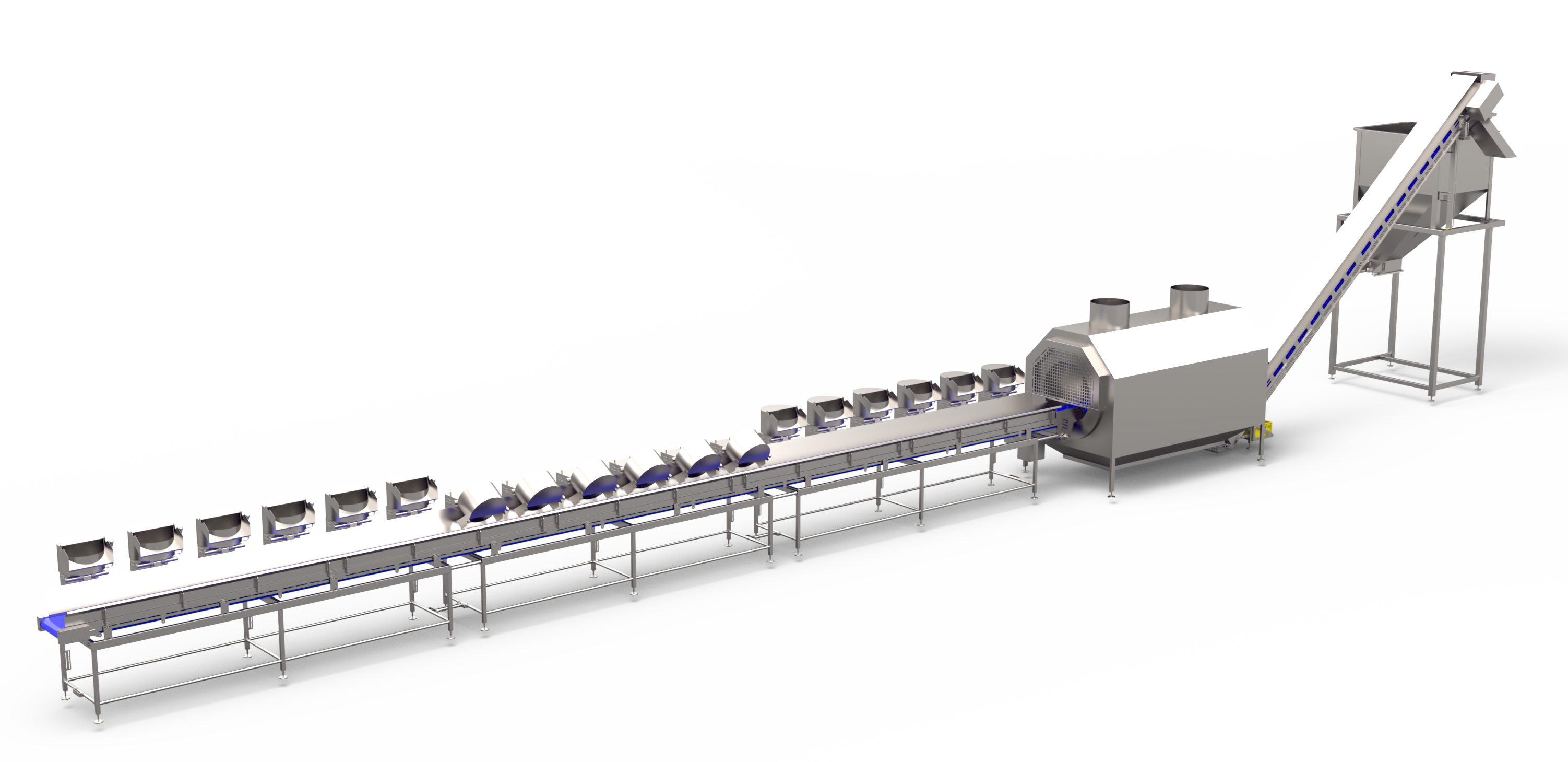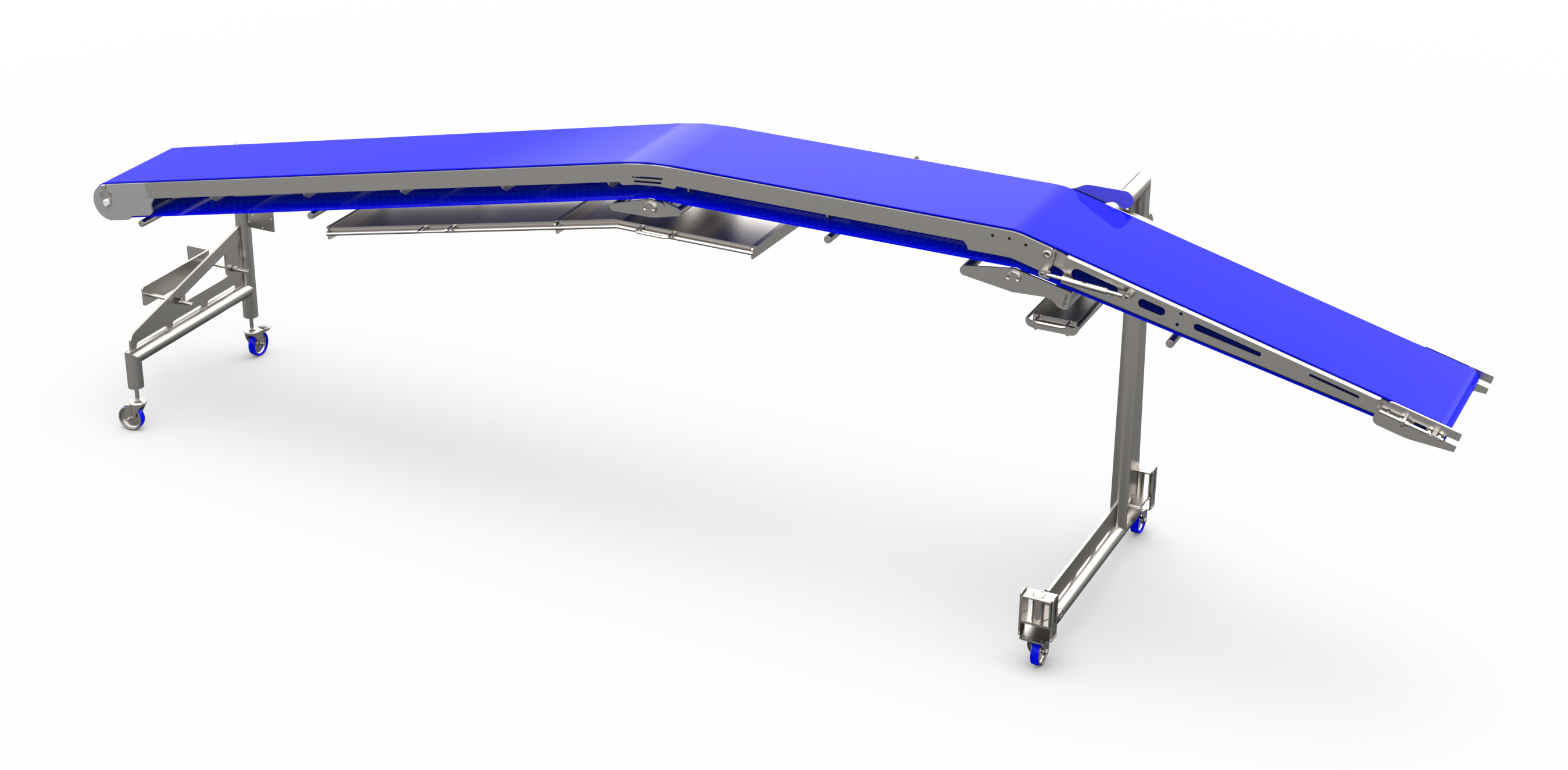 Straight conveyors for packaged products are essential components in production lines. PACTISOUD is a specialized company in the design and construction of high-quality straight conveyors.
Straight conveyors are designed for the efficient transportation of packaged products throughout the production chain. They provide a reliable and flexible solution for moving parcels, cartons, pallets, and other packaged goods. Whether it's for the food, pharmaceutical, cosmetic industries, or other sectors, PACTISOUD's straight conveyors meet the strictest requirements in terms of performance and durability. One of the main advantages of PACTISOUD's straight conveyors lies in their modular design. They can be easily adapted and configured to meet your specific needs. Whether you need a straight, curved, inclined, or 90-degree turning conveyor line, PACTISOUD can provide customized solutions to optimize your production process.
The build quality of PACTISOUD's straight conveyors is also a key element of their performance. Made from robust materials such as stainless steel, these conveyors offer exceptional strength and durability. Additionally, PACTISOUD's straight conveyors are designed to facilitate maintenance and cleaning, thereby contributing to a hygienic production environment. Safety is an absolute priority in all aspects of the design of PACTISOUD's straight conveyors. They are equipped with protective devices, safety sensors, and advanced control systems to ensure the safety of operators and the protection of packaged products. PACTISOUD's straight conveyors comply with the strictest safety standards and are designed to minimize the risks of accidents and material damage. By choosing our straight conveyors, you will benefit from a comprehensive solution that combines performance, reliability, and efficiency to optimize your production line.
Feel free to contact us to learn more about our straight conveyors for packaged products. Our team of experts will be pleased to provide personalized advice and assist you in choosing the solution that best fits your needs. At PACTISOUD, we are committed to providing high-quality conveying equipment to contribute to the success of your business.