Do you have a particular need?
Are you looking for a specific solution?
Fill out the contact form by clicking on the button above and a sales technician will answer all your questions.
Trouvez
votre solution d'emballage
Rechercher par mots clés :
Wrap-around case packing enables cartonization through hot-melt adhesive, either from a flat die-cut or through an american case using pre-glued cardboard.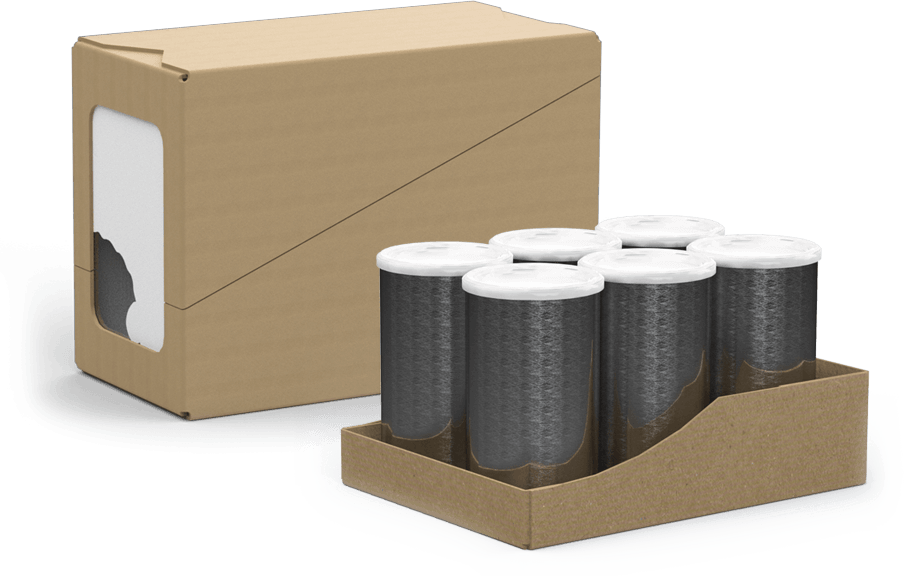 Box volume setting and closure for american cases. Available in adhesive or tape versions.