Do you have a particular need?
Are you looking for a specific solution?
Fill out the contact form by clicking on the button above and a sales technician will answer all your questions.
Trouvez
votre solution d'emballage
Rechercher par mots clés :
Emballage Technologies Group supports you in the design, customization, and implementation of your packaging line equipment. Professional expertise serving the food industry with a comprehensive range of ergonomic workstations, stairs, walkways, washing walls and racks, containers, and customized installations. Our design offices oversee project management with the following ongoing priorities: Quality / Safety / Price / Deadlines. Mastering CAD software and 3D visualization allow us to present projects concretely and exchange with user teams. This visualization is a source of technical solutions used for our customer partners, designers, engineering firms, and design offices.
The solution for layouts offers optimized customization, integrating a multitude of ergonomic workstations, carts, stairs, and walkways.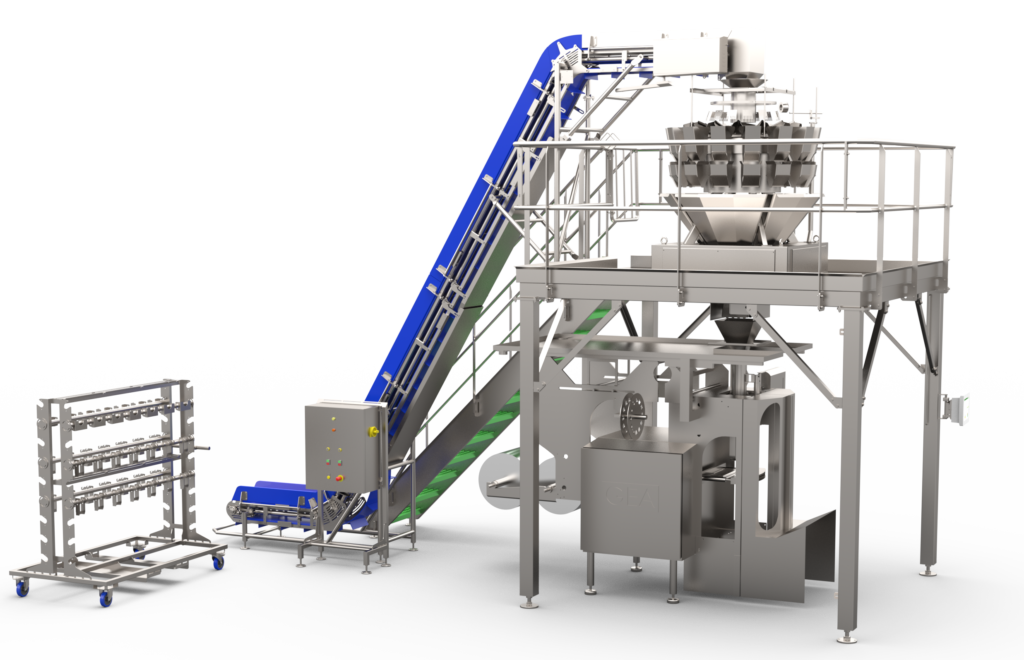 La chaudronnerie divers englobe la conception et la fabrication de structures métalliques sur mesure pour répondre aux besoins spécifiques de chaque projet.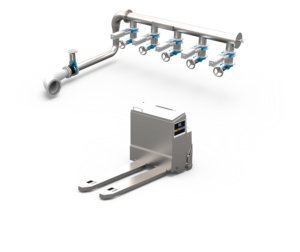 Various container solutions offering durability, functionality, and customization to meet the diverse needs of the food industry.