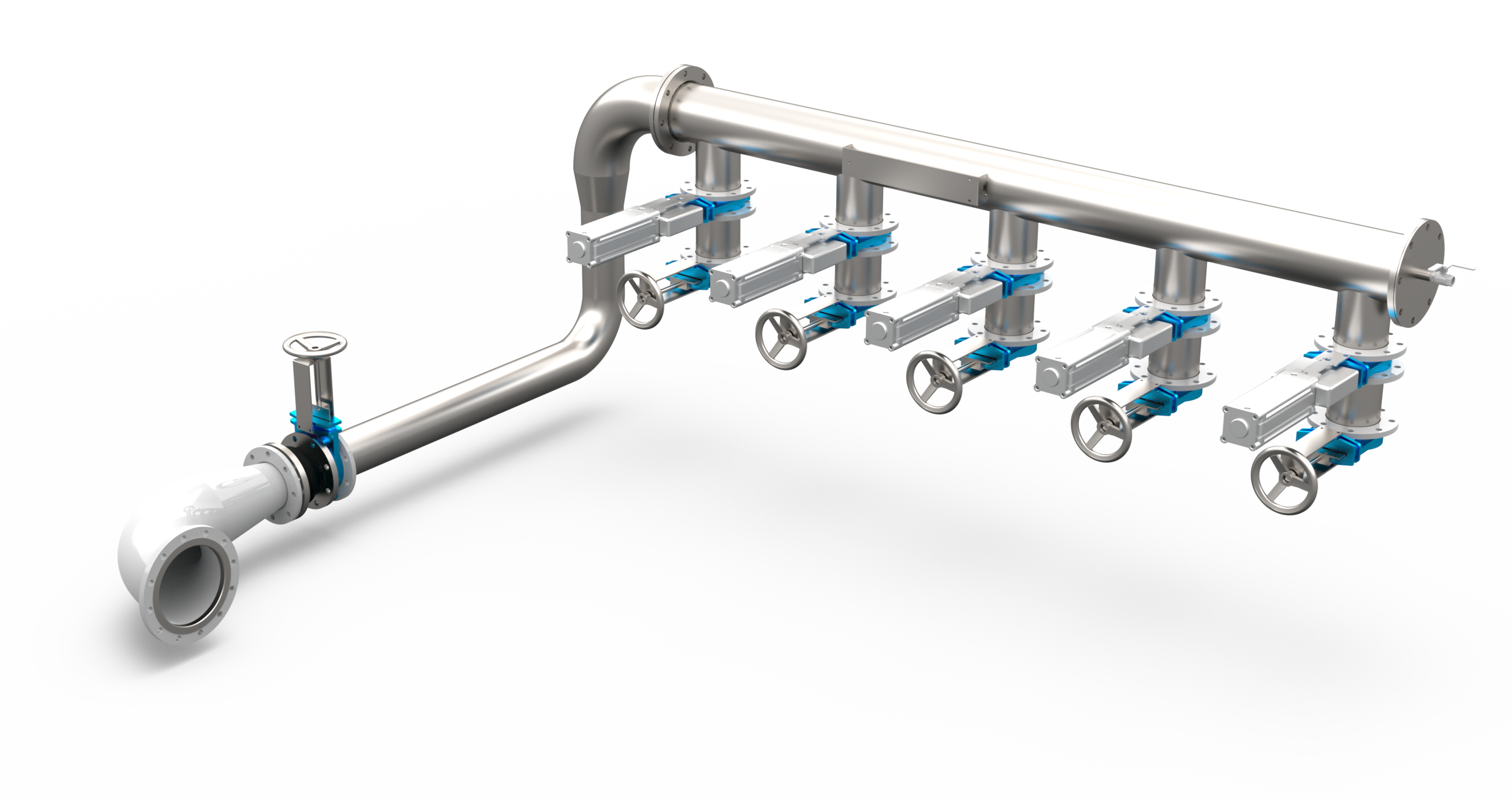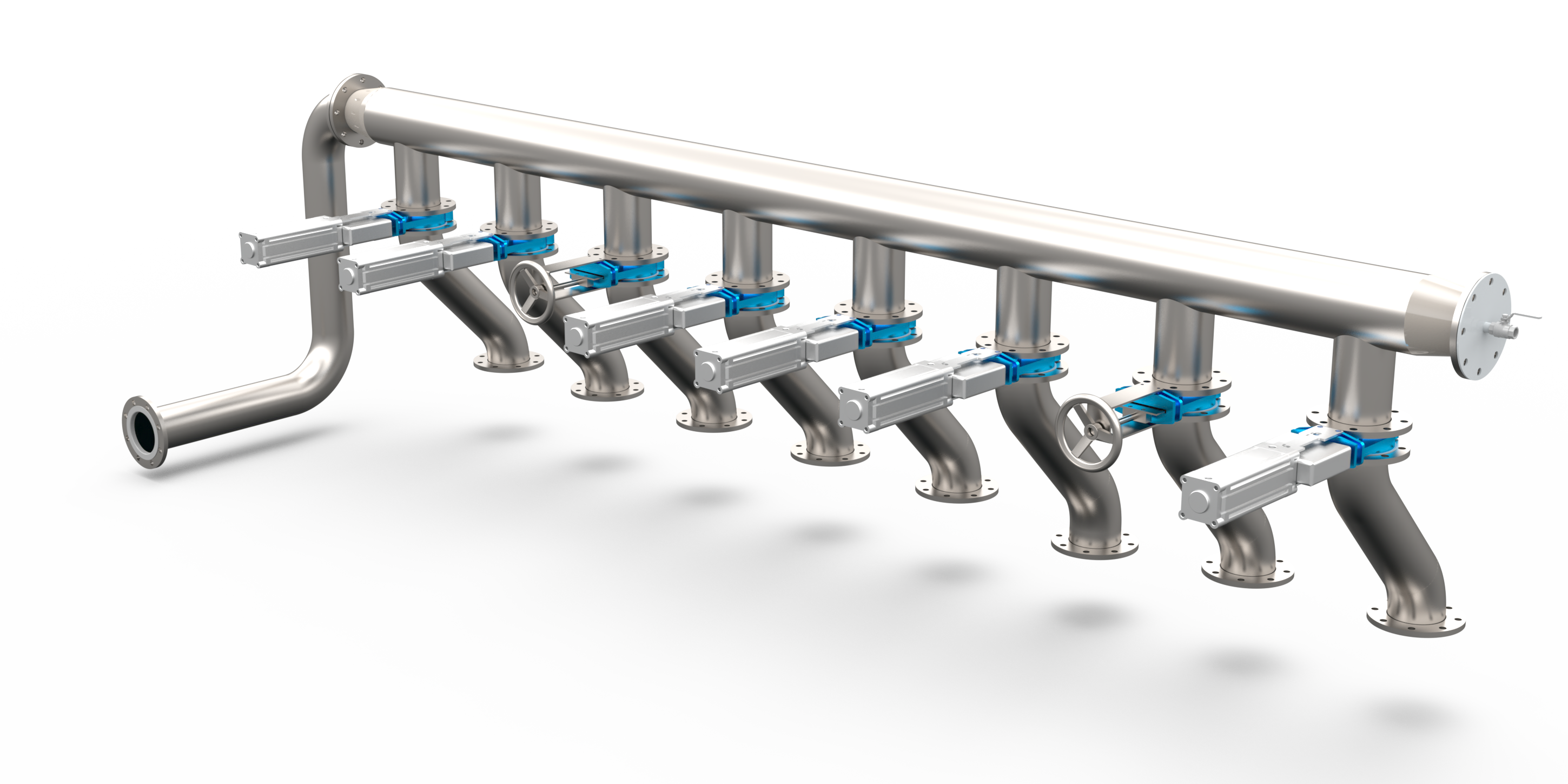 PACTISOUD has extensive experience in the design and manufacturing of customized solutions, including specific stainless steel casing on pipework and personalized assembly. With our expertise and commitment to quality, we are able to meet the most complex requirements of our clients.
Our team of experienced professionals in various metalworking excels in the design and fabrication of custom stainless steel casings. We use high-quality materials to ensure durability and corrosion resistance in our casings. Whether you need casings for water pipes, industrial applications, or other specific requirements, we can design and manufacture solutions that are perfectly tailored to your needs.
Custom assembly is another key competence of PACTISOUD in the field of metalworking. We understand that each project is unique and requires a personalized approach. Our team works closely with you to understand your requirements and constraints. With our technical expertise and state-of-the-art equipment, we are capable of achieving precise and reliable assemblies. Whether it's assembling metal structures, specific devices, or other custom elements, we ensure seamless integration into your production environment.