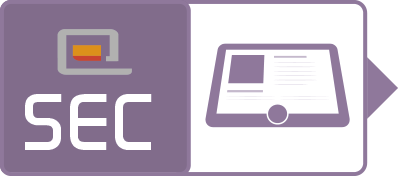 Inspection / Control / Detection
We support you, with our trusted partners, on the integration and implementation of various peripherals on your lines.
Nous vous accompagnons, avec nos partenaires de confiance, sur l'intégration et la mise en place, sur vos lignes, de différents périphériques.
Équipements d'inspection pour identifier les contaminants et les défauts du produit dans les secteurs alimentaire, pharmaceutique et de l'emballage.
Détection des métaux
Inspection par rayons X
Trieuses pondérales
Systèmes combinés