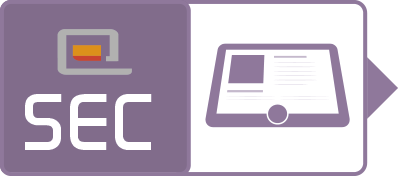 Inspection / Control / Detection
Inspection, control, and detection are essential processes in ensuring product quality, safety, and compliance with industry standards.
We accompany you, along with our trusted partners, in the integration and implementation of various peripherals on your production lines.
Inspection equipment to identify contaminants and product defects in the food, pharmaceutical, and packaging sectors.
Metal detection
X-ray inspection
Checkweighers
Combined systems