Do you have a particular need?
Are you looking for a specific solution?
Fill out the contact form by clicking on the button above and a sales technician will answer all your questions.
Trouvez
votre solution d'emballage
Rechercher par mots clés :
Range of horizontal flowpack packaging machines suitable for packaging both naked or pre-packaged products.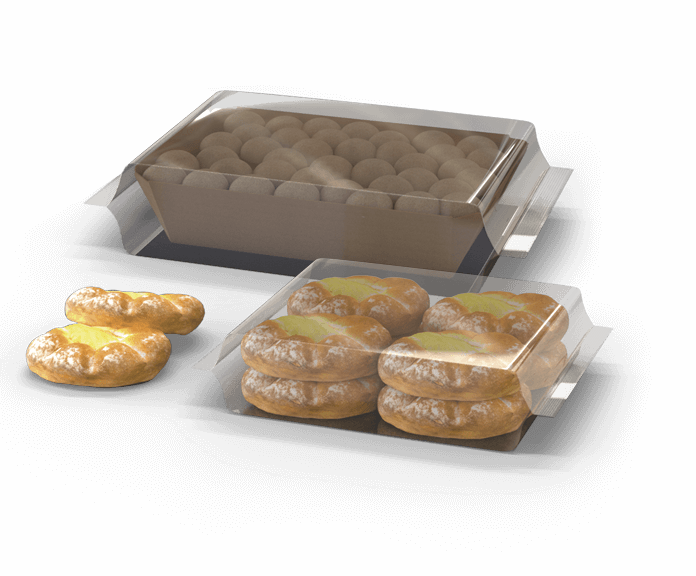 Range of vertical bagging machines suitable for producing all types of film and paper bags. Packaging options include modified atmosphere packaging or vacuum sealing. Cushion bags, quattro bags, square bottom bags, welded corners, pick and place options,...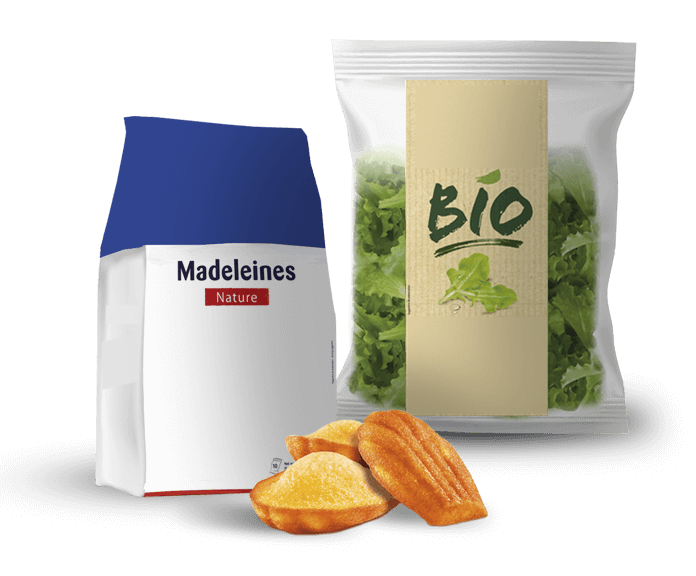 Expert in the bakery and pastry industry. Wide range of slicers, bagging machines, and clipping machines for low or high production rates.