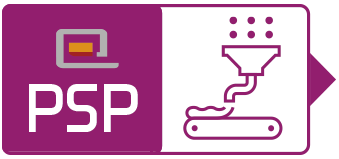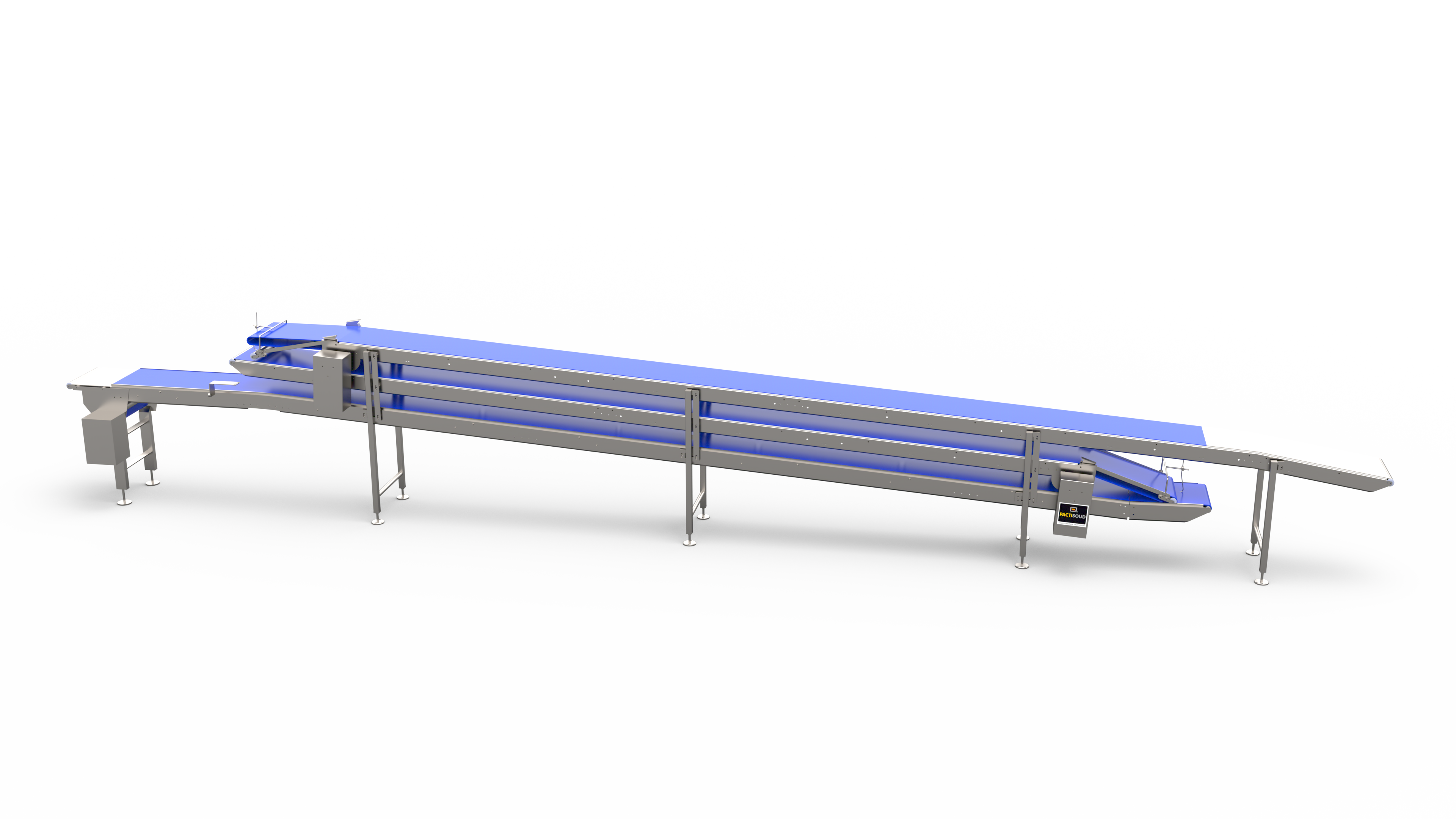 The chilled process is essential in many industrial sectors such as food, pharmaceuticals, and cosmetics. It helps maintain the cold chain, ensuring the shelf life and sensory quality of perishable products. At PACTISOUD, we are able to offer you tailor-made solutions that are adapted to your specific needs. Our cooling systems incorporate the latest technological advancements to ensure optimal performance. Whether you require rapid cooling, continuous refrigeration, or controlled cooling processes, we have the solution. Our experienced engineers work closely with your team to design and implement reliable and efficient cooling installations.
PACTISOUD, with its expertise in building cooling systems, is recognized for its quality and reliability. Their equipment is designed with high-quality materials and manufactured to the strictest standards. Their meticulous attention to detail ensures superior performance and a long lifespan for your cooling equipment. We understand that every company has specific cooling requirements, which is why we offer a diverse range of solutions, from inline cooling systems to advanced cooling tunnels. We are committed to finding the solution that fits your production flow, optimizing energy efficiency, and reducing operational costs. We respect the FIFO principle.
By choosing PACTISOUD for your cooling needs, you benefit from a complete service, from initial design to installation and maintenance of your equipment. We take pride in our commitment to our customers and strive to provide high-quality, reliable, and durable cooling solutions.
Don't hesitate to contact us today to discuss your cooling needs. Our team of experts will be happy to advise you and propose the best solution for your business. With the Groupe Emballage Technologie and PACTISOUD, your cooling process is in good hands