Together to design
your packaging lines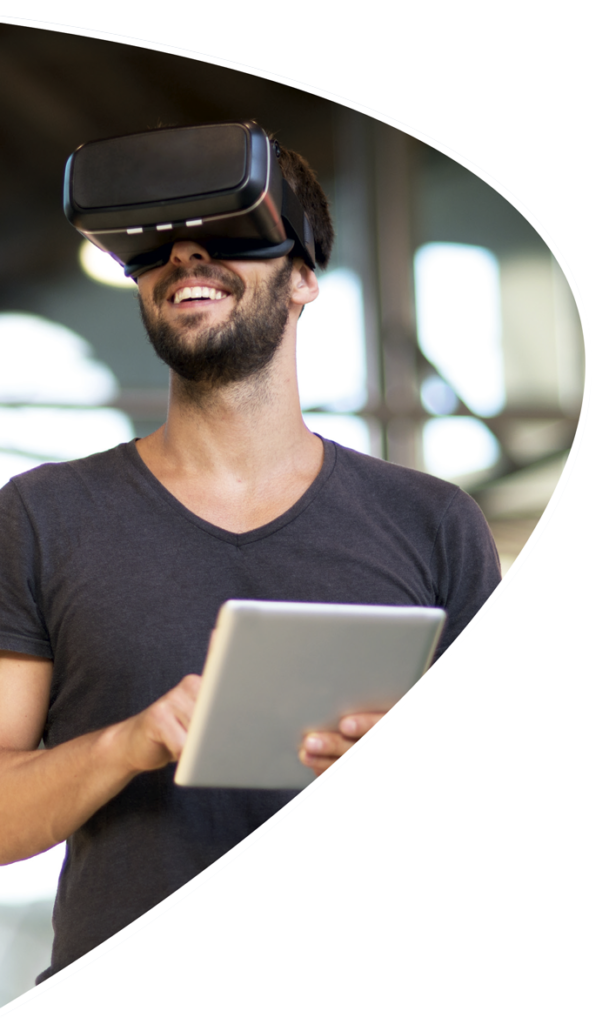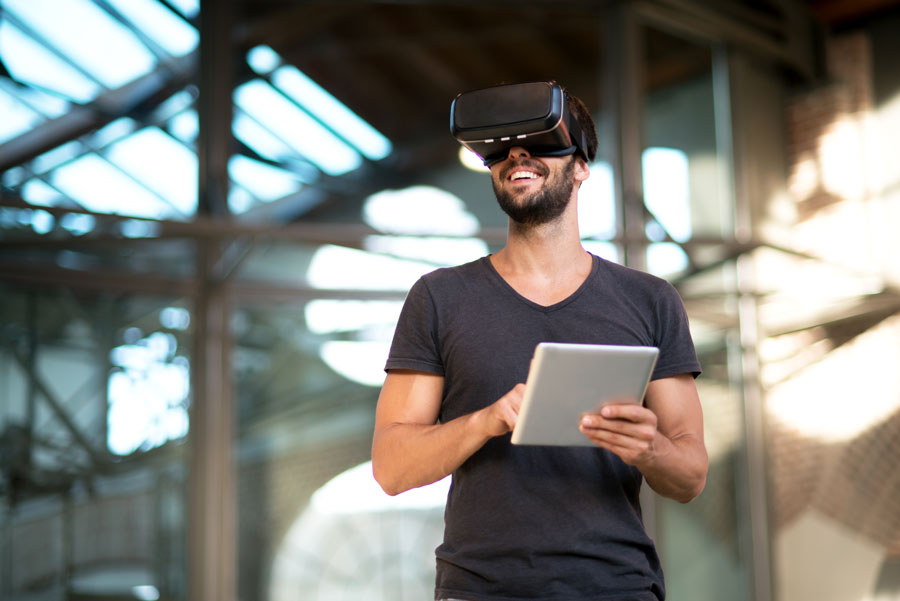 (3D printing, virtual and augmented reality,
remote assistance with
connected smart glasses…)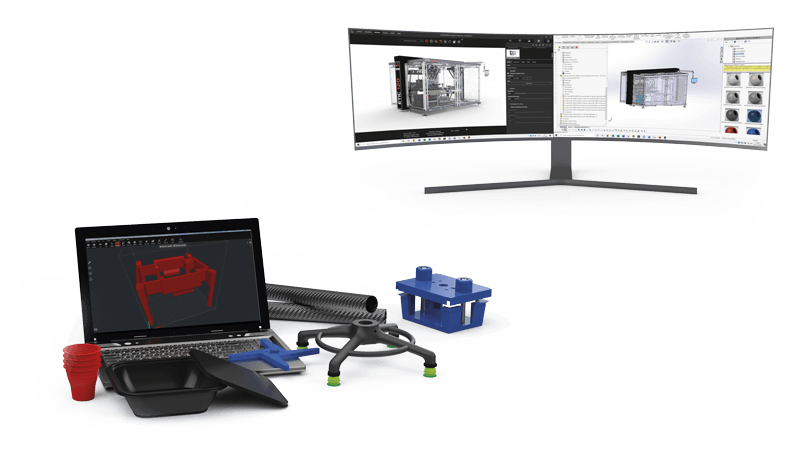 WE BRING YOU


THE SOLUTION !
For more than 50 years, the expertise of Emballage Technologies Group  has accompanied customers from design to fulfilment of complete packaging lines.
We offer a wide range of high-performance machines and solutions to meet your needs.
The trust of our customers is the result of our commitment: Reliability, quality and efficiency.
CUSTOMERS AROUND THE WORLD
1 - Expertise


and strength of proposal
Listening and involvement
Identifying requirements
Driving force of propositions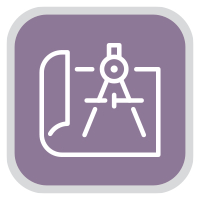 2 - At the start

of the project
Defining the projet
Study of specification
Layout study 2D/3D
Create virtual environment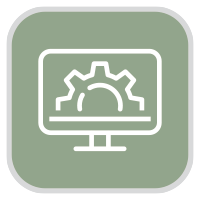 Single point of contact
Synergy of design offices
Design, engineering and production
Engineering and project management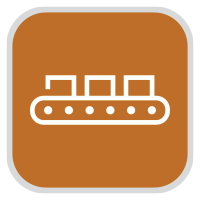 4 - An industrial


organisation
3 manufacturing sites
Made in France
Mechanical development and automisation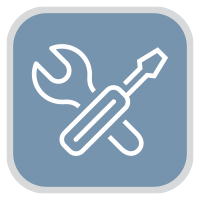 5 - Qualified and committed


service teams
Installation & commissioning
Team training
Regional technical agencies
Customer service
Emballage Technologies Group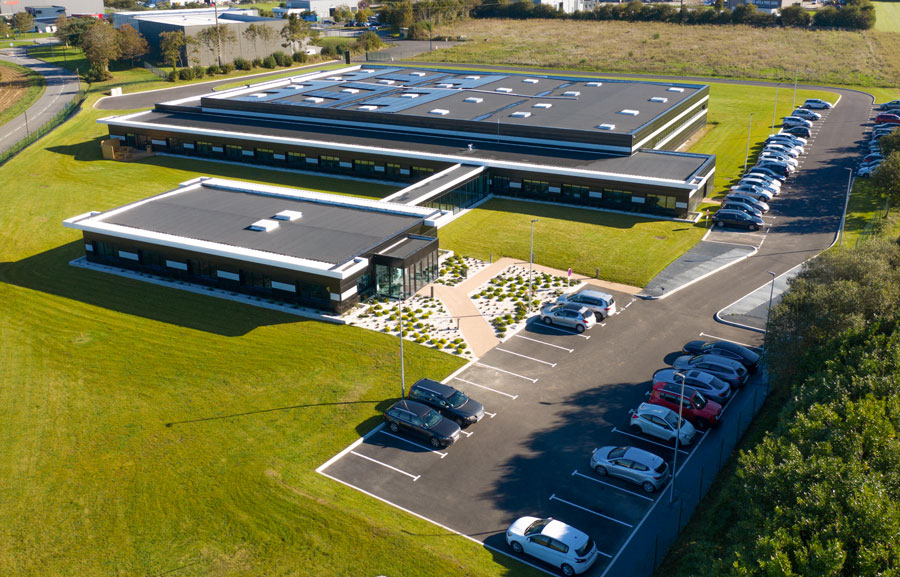 Find your packaging solution
L'emballage primaire est sûrement l'emballage le plus important puisque c'est le seul qui finit toujours dans les mains du consommateur final.
Emballeuses horizontales flowpack
Ensacheuses verticales
Trancheuses / Ensacheuses / Clipseuses
L'emballage secondaire est utilisé pour maintenir plusieurs emballages primaires ensemble dans le but de mieux les protéger, d'en faciliter le transport mais aussi de vendre par lot.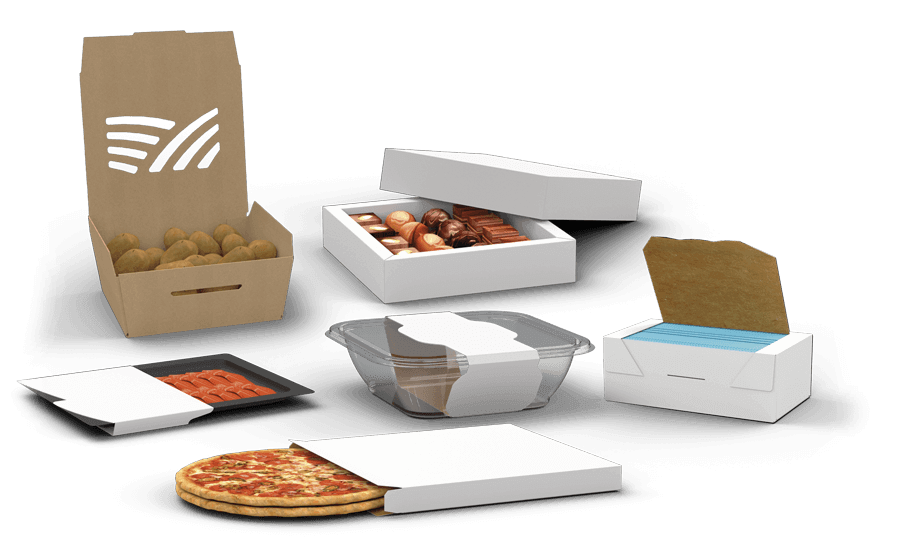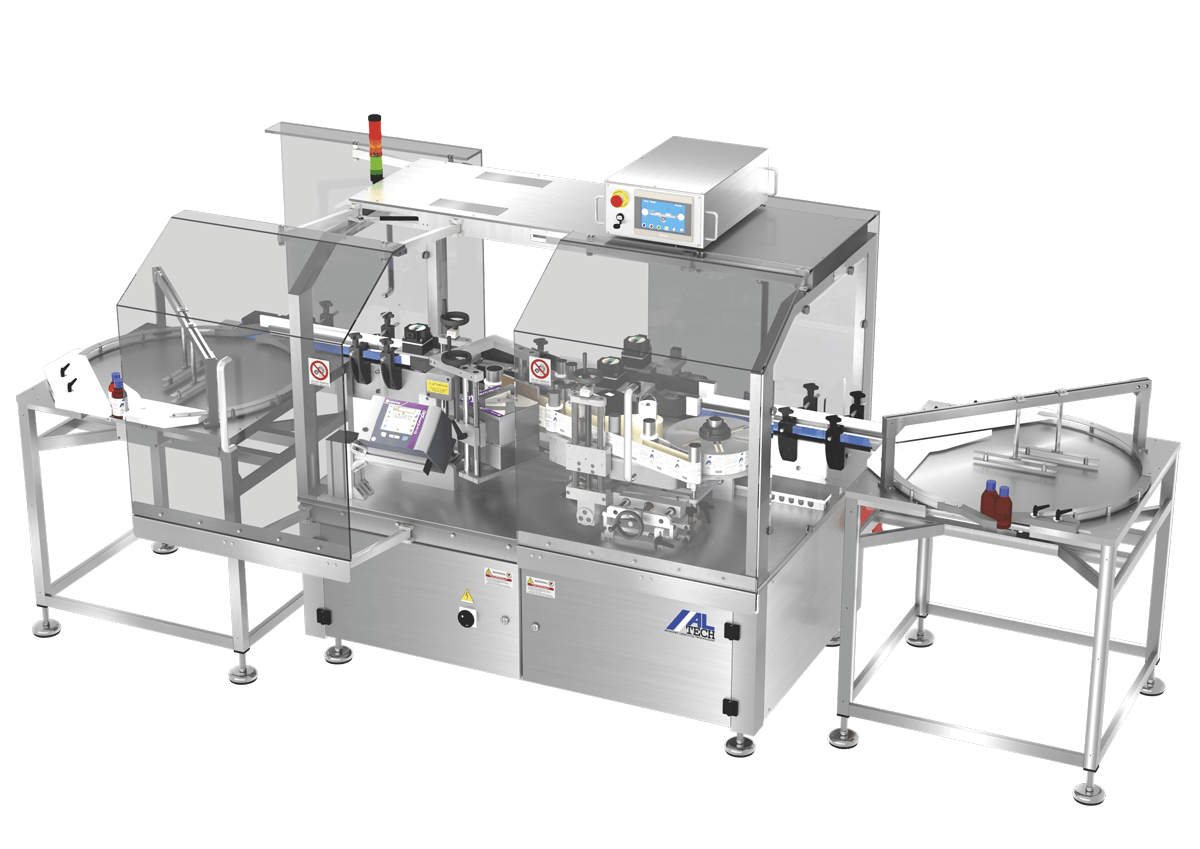 Nous vous proposons une large gamme de solutions intégrées pour aménager vos lignes :
Étiquetage /Marquage
Inspection / Contrôle / Détection
Alimentations automatiques de machines
Solutions robotisées…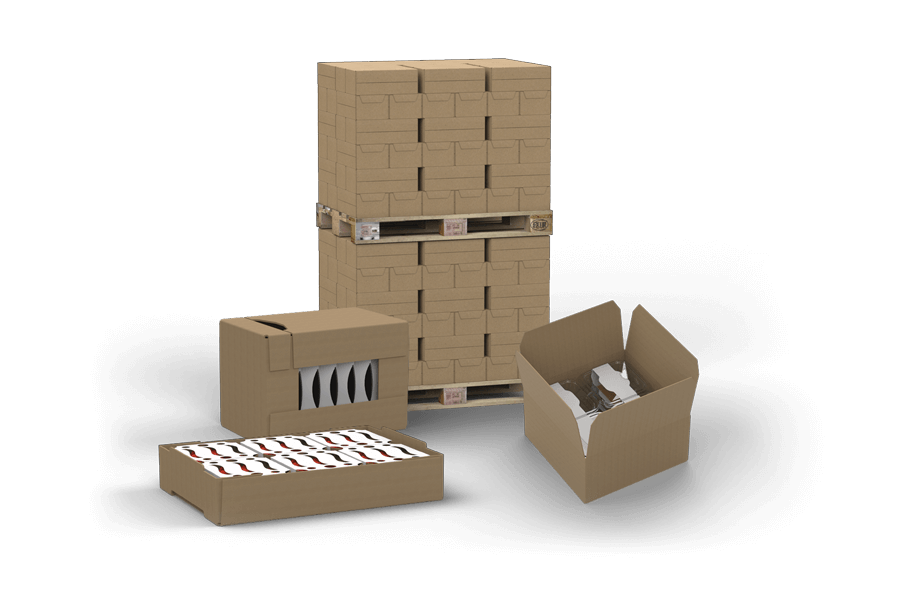 De la mise en carton jusqu'à la palletisation
Caisse américaine
Wrap-around
Prêt à vendre PAV
Caisses / plateaux
Palettisation et bandrolage
Le Groupe Emballages Technologies vous accompagne sur la conception et la réalisation de vos ligne sur-mesure. Nous vous proposons par exemple des passerelles avec escaliers pour produits nus comprenant la gestion des pentes et racks de lavage.