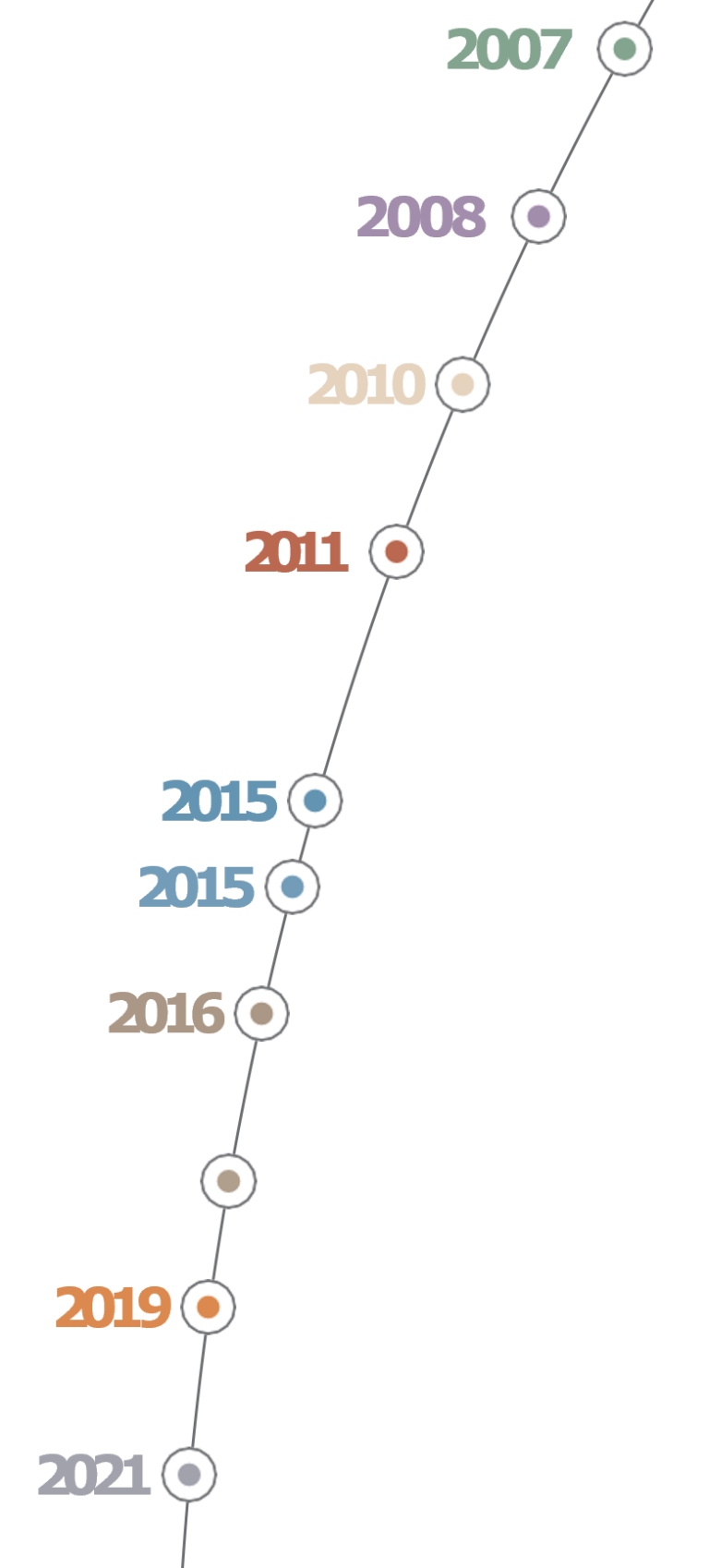 Takeover of Emballage Technologies by Perrick DOUX, following the retirement of its founding director.
Design modification of the ET and ETW machine ranges, improved machine accessibility, replacement of mechanical synchronisation with electrical.
Implementation of a purchasing policy for pre-assembled machine sub-assemblies, based on cooperation with local subcontractors.
Takeover of Swedish manufacturer Arenco's Topload (ETL) business, of which Emballage Technologies had been an agent since 2000, then creation of ETPACK SPRINTER AB in Sweden to continue to supply the Scandinavian market and develop it, with the takeover of a team of 5 people.
Creation of ETPACK Sprinter UK, a trading company in the United Kingdom.
Takeover of Polypack's cardboard business to strengthen the ETC range of end of line case wrap machines.
Emballage Technologies becomes ETPACK for better export communication, then opening up capital and creation of the Groupe Emballage Technologies holding company.
Takeover of the company SERMATEC in Coudeville sur Mer (50) specialising in distribution and end of line engineering.
Takeover of the PACTISOUD company based in Yffiniac (22) specialising in all process equipment, stainless steel walkways and conveyor manufacturing.
Commissioning of the new ETPACK building, designed for the production of machines in assembly lines and increase capacity of the Emballage Technologies Group to offer complete lines.