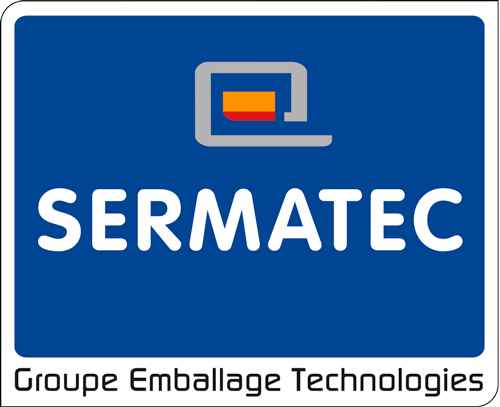 Since 1973, SERMATEC has represented market leaders who are specialists in the manufacture of packaging machinery.
We ensure integration of components, conduct application studies and manufacture robotic or semi-automatic packaging lines.
We design the connecting elements in our workshops, machine compliance is assured by factory acceptance tests.
Our wealth of experience combined with manufacturer selection means we can offer the solution best suited to your project for both primary and secondary packaging.