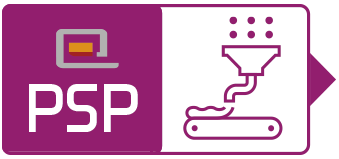 Input/Output/Oven/Freezer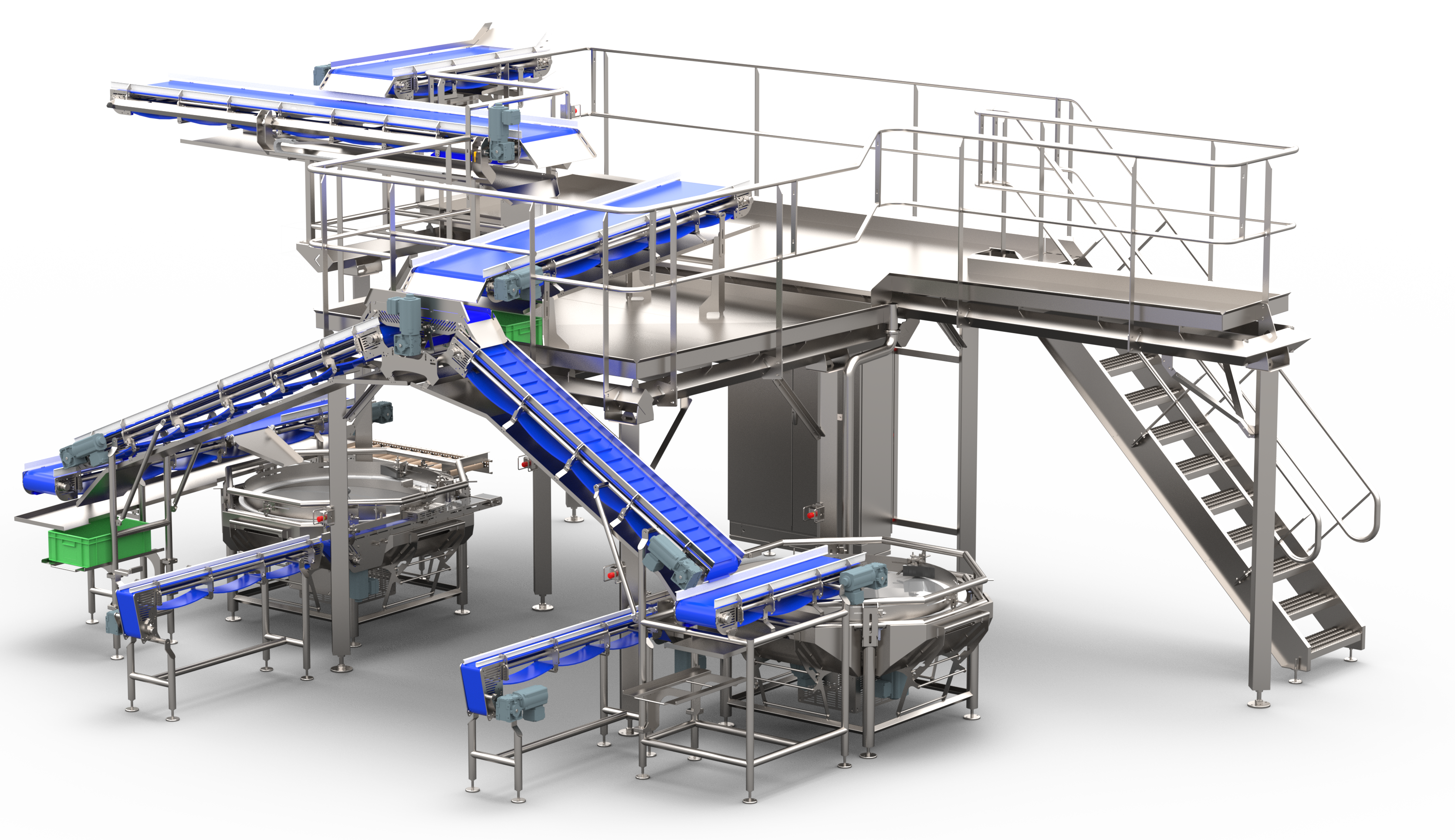 At PACTISOUD, we specialize in the design and manufacturing of high-quality input/output/oven/freezer solutions, offering optimized management of product flows in freezing processes. Our solutions are designed to meet the specific needs of your business, ensuring optimal preservation and precise traceability of your frozen products.
Efficient input and output of products in a freezer is essential to maintain the quality and integrity of frozen products. Our input/output/freezer solutions are specifically designed to allow you to distribute products optimally, ensuring sufficient spacing between them to optimize the freezing process.
With our expertise and know-how, we offer customized solutions to meet your specific needs in managing product flows in the freezer. Our solutions are designed to adapt to different types of products, whether they are food, pharmaceutical, or other frozen products requiring precise preservation.
Our input/output/oven/freezer solutions offer several benefits for your business. They ensure smooth and efficient product flow, thereby reducing downtime and improving overall productivity. Additionally, they help maintain a consistent temperature inside the freezer, preserving the quality and freshness of your products.